20" F/3.0 Mirrors Available for Immediate Shipment
We currently have two 20" f/3.0 primary mirrors that are finished and ready for delivery.  Both mirrors are coated, and ready to go. Either mirror would be perfect for use in a Dobsonian telescope design.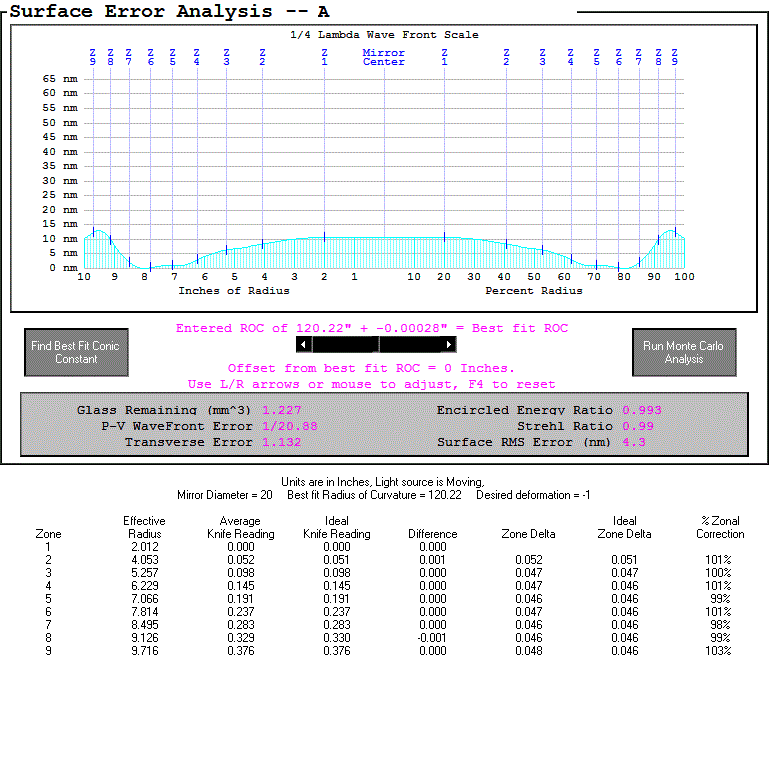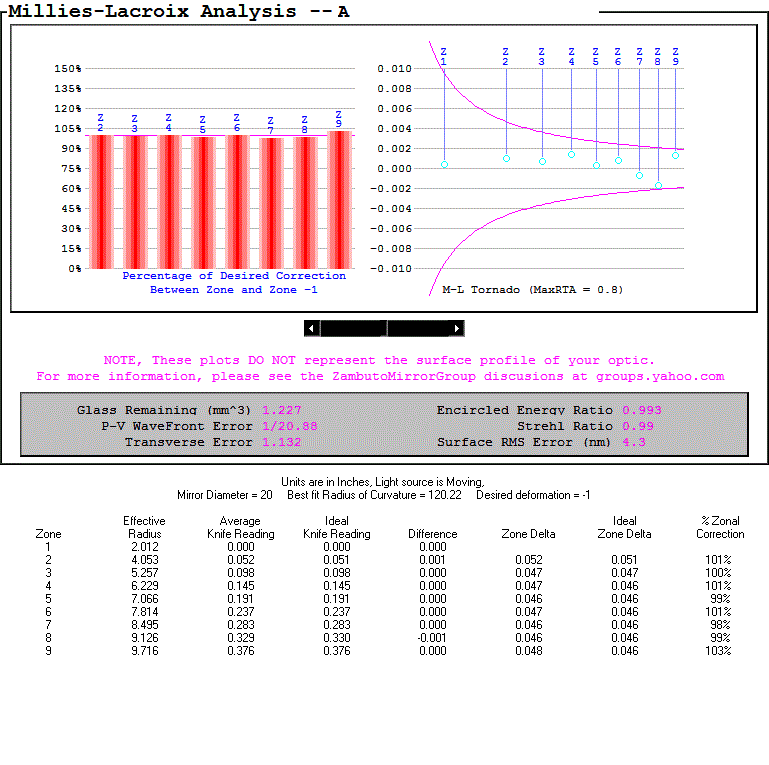 These short-focus 20" mirrors are a joy to use for your observing sessions, especially if you enjoy hunting for faint galaxies or nebulae.  And you've never seen wide-field views of open clusters and globular clusters like you will enjoy with our f/3.0 optics.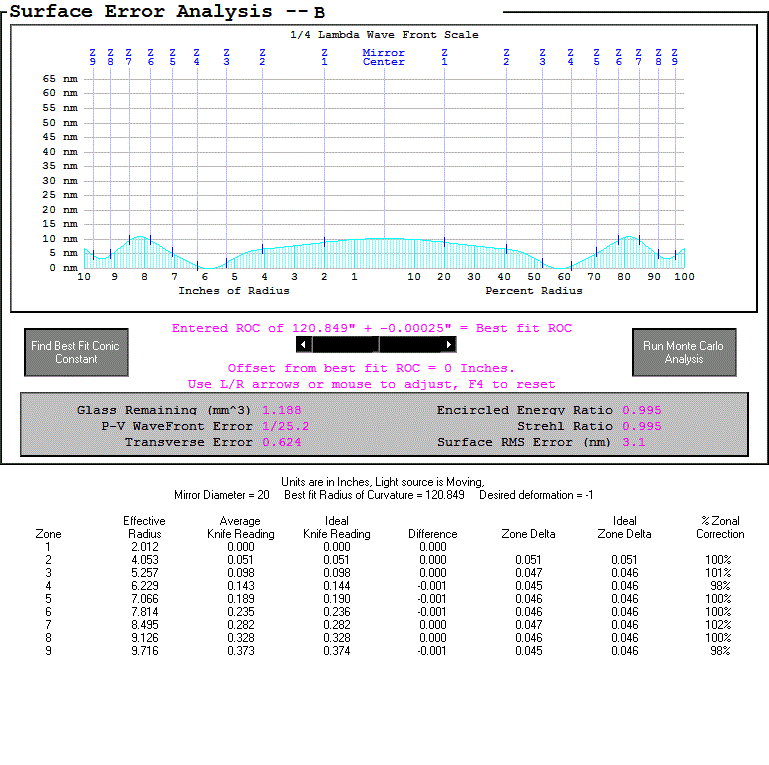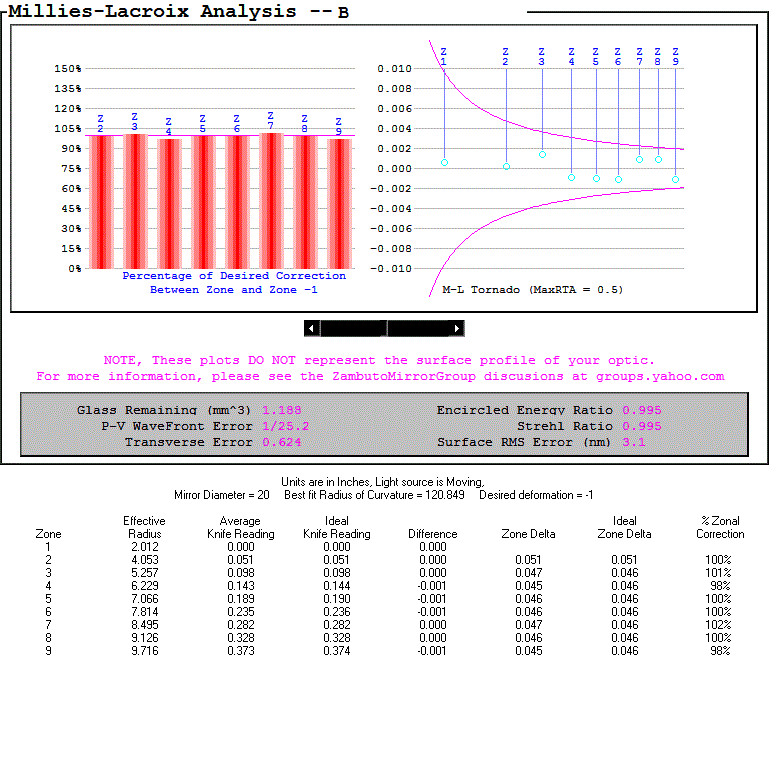 We would be happy to put one of these premium Waite Research mirrors into an innovative Renegade telescope. You haven't experienced observing at its best until you have used a 20" telescope with both feet planted firmly on the ground!  Put a 31mm Nagler in the focuser, and see M31, M32 and M110, all in the same beautiful field of view!
Contact gordon@waiteresearch.com today! 
Image of the Day
Click on the photo to see our Instagram feed!
Gordon's YouTube Channel Passes Milestone
Gordon: I have been posting mirror-making videos on YouTube for five years.  My YouTube channel recently passed a nice milestone, with the celebration of my 1000th subscriber!  With about 30 videos, my channel has accumulated over 340,000 views. I am pleased that my videos are so popular!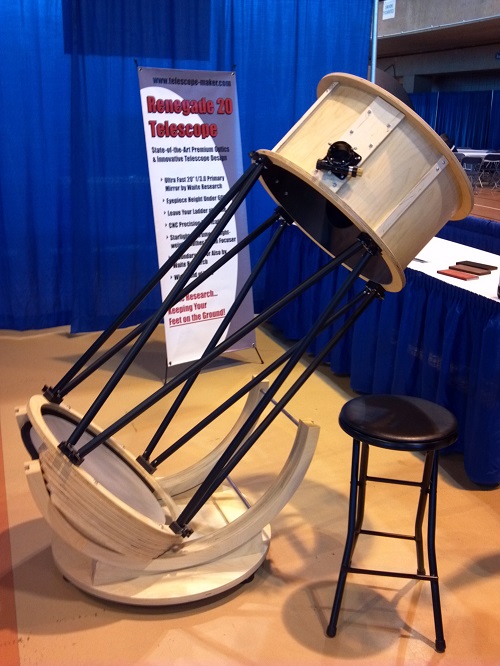 Check out the feet-on-ground observing with this 20" F/3.0 Renegage Telescope introduced at NEAF.
Blog Posts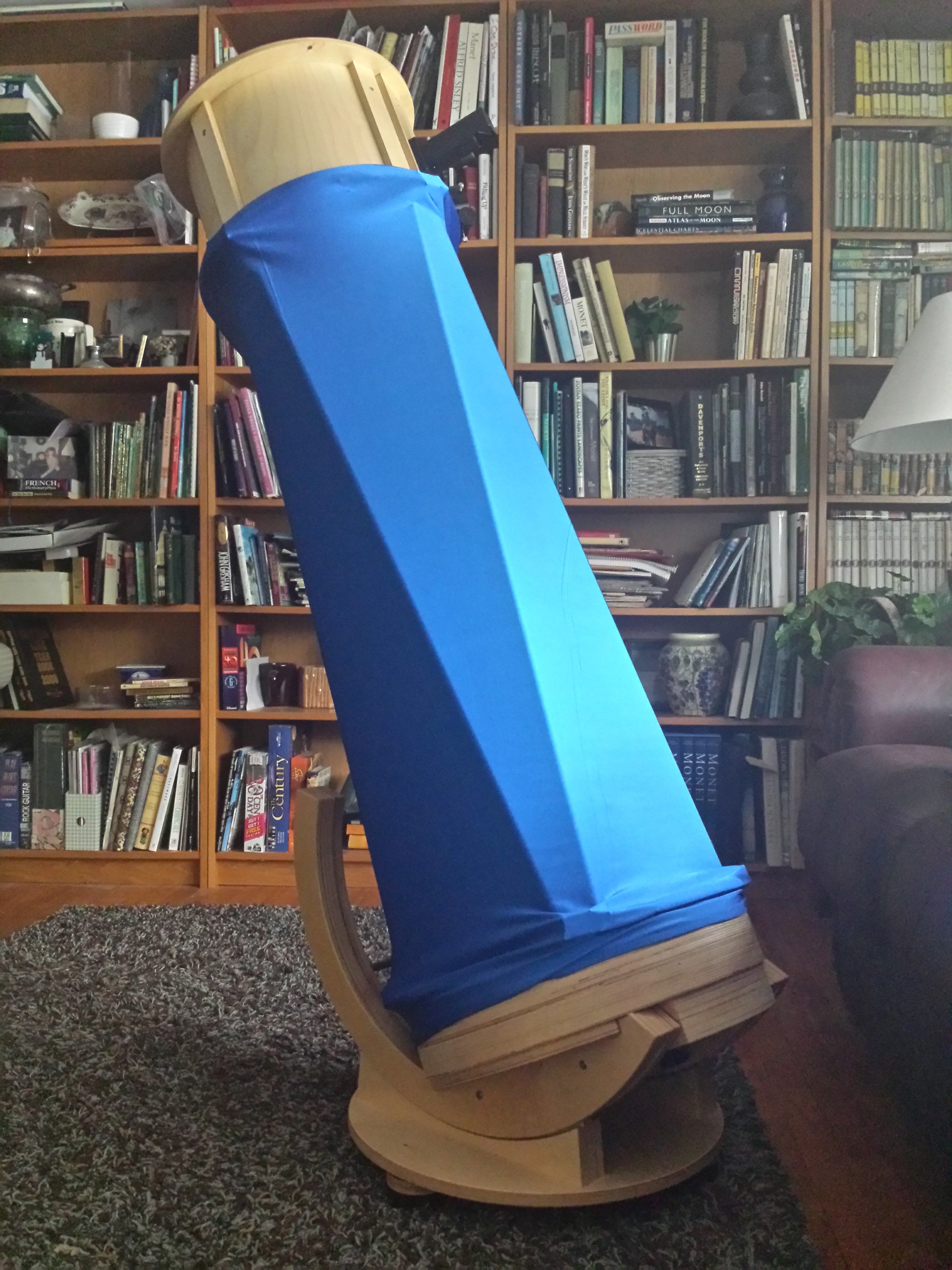 12.5-Inch Renegade Telescope Announced
Waite Research is now featuring a 12.5" Renegade telescope. This innovative telescope design offers exquisite night views of Saturn, Jupiter, and the moon, as well as open clusters, nebulae and galaxies. And the portability of this instrument will make it a joy to use for those quick driveway and front-lawn observing sessions. 
This scope includes a premium, hand-figured, Waite Research mirror and the top-end Starlight Instruments Feather Touch focuser. The price for the 12.5" Renegade telescope is $4,250 plus shipping from New Jersey. Email gordon@waiteresearch.com or call 732-977-2744 to place an order for your dream scope today.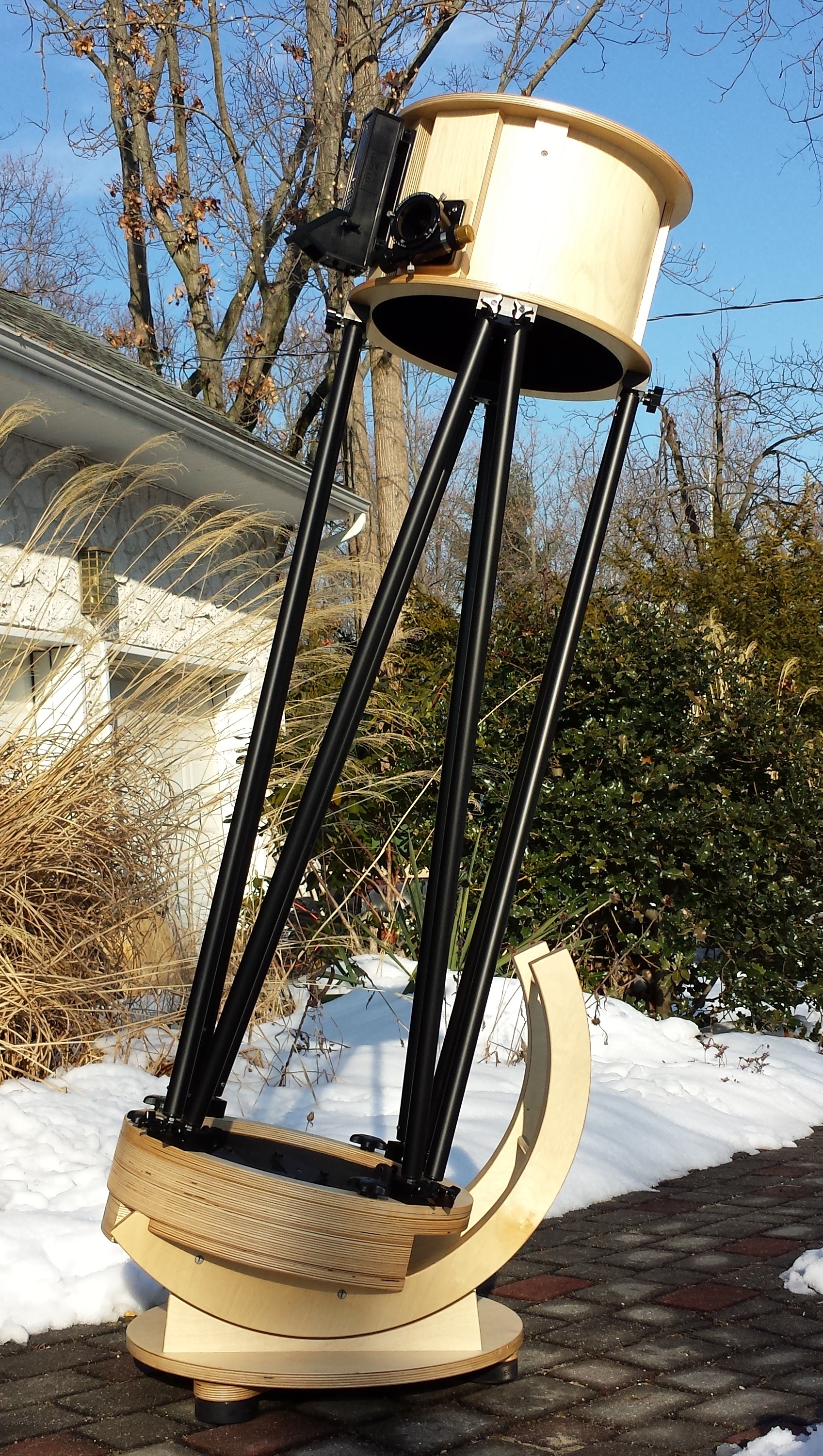 12.5" Renegade Telescope with precision Waite Research mirror offers fabulous views of the night sky.